Our Site
GameCentral allows its customers to explore the ever growing world of gaming through many styles of median, from computers to the xbox series x. Collectors will be delighted by our collection of retro memorabilia and gaming systems from throughout history.
We are proud to annouce our new relationship with xbox themselves meaning new games get released here first! So be fast or be last.
Explore and unravel your video game dreams by alowing us to give you the best experience possible.
In the coming months new offers and deals will be given to those who subscribe and follow our social media pages.
Due to new partnershis new an exclusive content might pop up around the page so be on the look out for that.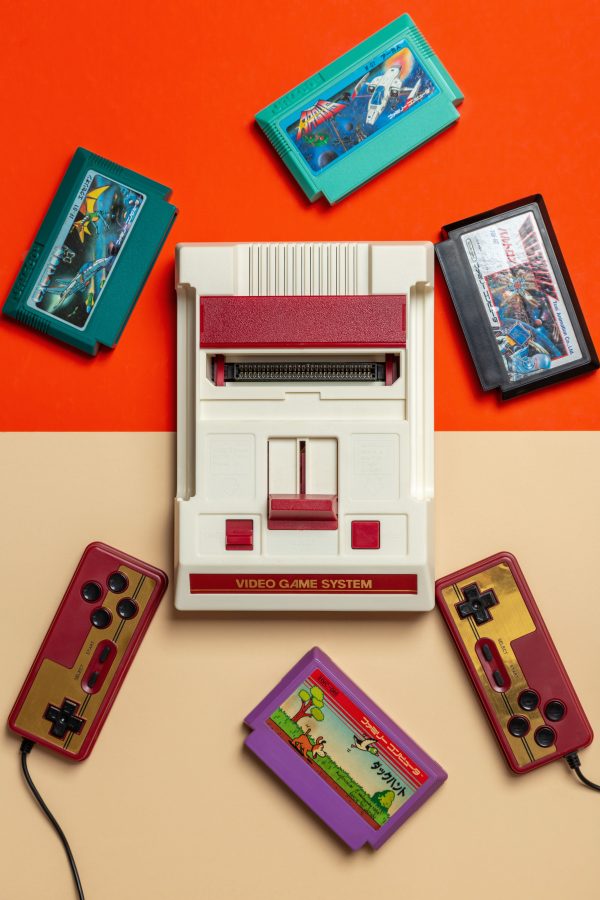 In the coming months new arrivals are coming to the gaming industry which have the potential to rival the game of the year Elden ring. This includes God of War Ragnarok; this is a continuation of the God of War series, where we return again with Kratos and Atreus and there rampage through the Norse Pantheon preparing for the fight to end all fights.  Oden and thor prepare there legions however, will it be enough to stop the God of War. Prepare for bloody scenes and immense violence the God of War games gift its players.
For those interested in Harry Potter this game will interest you… Hogwarts Legacy is a world in which you can become a wizard and enist in hogwarts. Explore the magical world, learn spells and discover the dark twisted mystery hidden within the walls of the anceint school.
Lord of the Rings – Gollum: Prepare yourself to become precious with Lord of the Rings: Gollum, a brand new game from Daedalic Entertainment where you play as, unsurprisingly, Gollum. Starting out in Barad-dûr, the Mordor fortress where Gollum is being held captive, the game will take you through plenty of Middle-Earth's locations. Aesthetically the game is inspired by Tolkien's own drawings and plays out like a stealth-action-adventure game that takes advantage of Gollum's dual personalities too.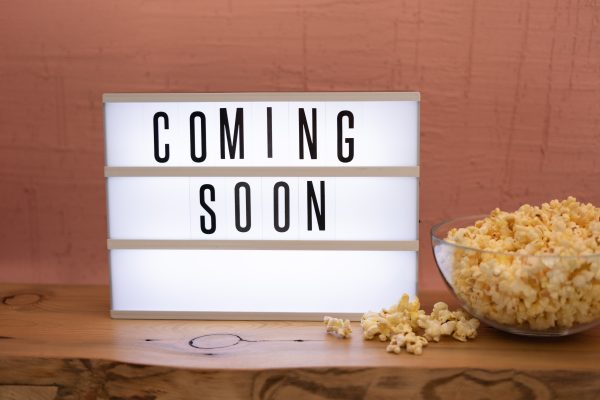 Recently, we have introduced theaddition of phones including the newest iphone 14.
In addition to consoles we include luxury keyboards, mice, controllers and headsets.